The Power of Decision!
All of the greats (Napoleon Hill, Norman Vincent Peale, Marianne Williamson, Iyanla Vanzant) have said that when you decide a thing, you have engaged the power of Source, God, the Universe, to assist you in making it happen. The Power of Decision! It's electrifying!
What do you want to happen in and for your business in 2014?  Do you want to double your income? How about earn the revenue to pay the cost of the business acceleration program that will help you double, triple or even quadruple your income?  Decide.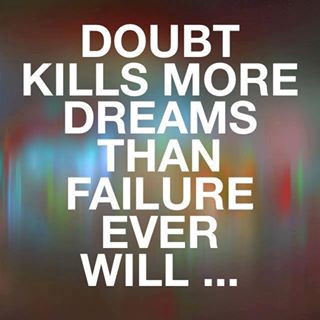 Why do you want what you want?  If you've clearly defined what you want for yourself, you must now give thought to why you want it. How will you benefit from gaining what you desire?  Who else will benefit and how will you know that they've gotten what you intended them to have? Decide.
Decide how you will do what it takes to build the momentum to cruise through doing your work with ease.  Cruising doesn't mean you let go of the wheel, but even driving in cruise control, you must do your part to steer the car.  Decide how committed you will be to doing what you need to do, and do it.  Decide.
Knowing what you want and making a firm decision about it begins the process of informing your subconscious mind and the Universe that you are ready.  Beyond that, you must know that in deciding, you have enacted a Power that can work beyond whatever you can think or ask.