Are you in the Flow of Money??
STEP IN
What is your relationship with money?
Do you understand how you and money dance?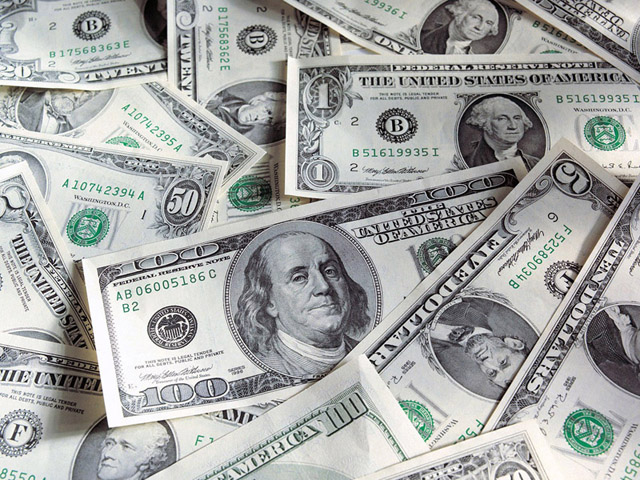 Are you stuck in the …
–> too much month at the end of the money?
–> struggling to secure your next client?
–> because there is a clog in your profit funnel?
–> money leaks where you make it and it's gone before you know it?
STEP IN to Your Money Flow
In this FREE 4-Part Video Series you'll learn …
– 3 Key Reasons Your Money Is Blocked – 
– Shatter Your Glass Ceiling and Allow for More –
– 8 Step Formula to Open Your Money Flow –
– 10X CEO Revenue Model –
– The #1 Most Effective Joint Venture Strategy –

What is your vision of the future?
Not what you dread … not the tomorrow you're fighting to get to. 
Have you been working hard and smart and are still challenged to earn more?
 *****
Learn to master your inner game and master your relationship with money. 
Earn it!  Open the flow for more of it!  Let money flow!
Keep some!  Save some!  Spend some!  Give some!
Keep filling your money buckets!
Let Money Flow!
Act Now to Reserve Your Spot and Click the Button Below!