Welcome to the Crowdfunding Hacker TV Family!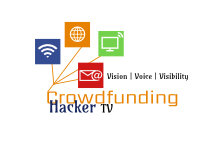 This is where Vision, Voice and Visibility are brought to new heights so crowdfunders can create a clear message, get found and get funded.
These crowdfunders are …
GET CLEAR: People who had the vision for what they wanted and who went beyond their need and identified their deeper WHY.
GET FOUND: People who crafted their message in a voice that helped influence others to donate and their team to support them.
GET FUNDED: People who even increased their visibility so their efforts would have lasting results and reached their funding goals.
These are the people, these are the factors that make crowdfunding a great means to get funding for heart-centered entrepreneurs, businesses and individuals.

The Crowdfunding Hacker TV Show is designed to be a place for crowdfunders to share their vision, express their voice, increase their visibility and get help getting funded.
There are 4 main segments of the show leading to the same end … the message that Crowdfunding WORX (With Others Results are Xponential).
All Shows can be seen via YouTube and in our Crowdfunding Hacker OPEN Membership. See some of the amazing broadcast segments, including:
[1] The Crowdfunding Hacker Hack – What makes for a successful crowdfunding campaign for business? These interview Hacks explore 5 major questions like:
Who are you and what was your crowdfunding campaign?

How did you come up with this idea and how successful were you at reaching your funding goal?

What was your biggest challenge in the campaign process?

What was the most valuable lesson you learned?

What is the #1 tip you would tell our audience to help them create a successful campaign?
The extended version of full interviews are available for in the Crowdfunding Hacker TV Membership.
[2] The Crowdfunding Hacker Tip – Want to hear some of the biggest tips for anyone crowdfunding for business?  Interviewees share their biggest take away from their successful crowdfunding experience. You'll find out about their campaign, along with their existing and ongoing work that was a result of their campaign success.
[3] The Positive Impact Maker Moment – Find out who the Positive Impact Makers are who could use a Moment to share what they're doing and ask for what they want or need? Showcasing a business or organization that is doing amazing things for people and highlighting those who have benefitted from a business/organization's successful crowdfunding is fun and exciting.
[4] The Crowdfunding Hacker Campaign Builder – This is the reality tv segment of the show and goes behind the scenes to reveal how a crowdfunding campaign is created. Over the course of 4 show episodes, the viewing audience will get to see what it takes to create the campaign plan and launch. Upon completion of the campaign, the audience will see a results piece with an update and help the crowdfunder to celebrate success.
As we grow our Crowdfunding Hacker Family and Welcome newcomers to the … Crowdfunding Hacker TV show – we will be accomplishing our mission to help 10,000 crowdfunders to learn more about how to create their campaign, get heard, and get visible to get funded.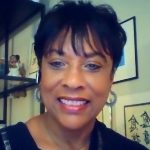 Hey Crowdfunding Hackers, I'm V. Lynn Hawkins, your Host and … what most crowdfunders don't know … are the people, like
[1] our guests who have been successful in their crowdfunding efforts and who want to share what they've learned, and
[2] those who want to help you learn as they go through creating their crowdfunding campaigns to get the visibility needed to be successful.
We all know that it's the visibility that gets us people that like, donate and share.

If you had the vision for a crowdfunding campaign that what went beyond your need and successfully met your fundraising goal, be a guest and tell your story. Email: guest@cfhackertv.com
We want you to share how you crafted your message in a voice that helped influenced others to donate, including how you inspired your team to support you. You increased your visibility so your efforts would have lasting results and we want to know what you did.
If you've recently finished your campaign, whether you're done or are in the fulfillment stage, let us know. These are the factors that make crowdfunding a great means to get funding for heart-centered entrepreneurs, businesses and individuals.
If you want my help to create your campaign and you want to be a part of the reality tv piece on the Crowdfunding Hacker TV Show, let us know. Email: lynn@cfhackertv.com
You can also Like our Facebook Page at:  https://www.facebook.com/Crowdfunding-Hacker-TV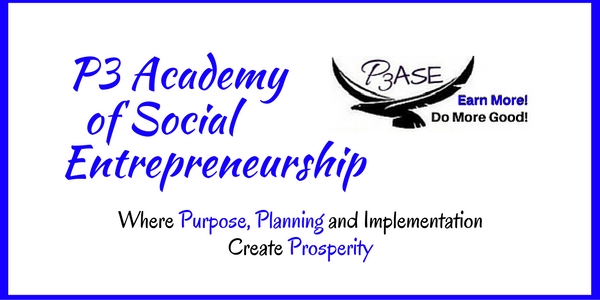 Crowdfunding Hacker TV (c) 2017 | Skyhawk Enterprises | P3 Academy