Welcome to the Crowdfunding Hacker Tribe … We Are Family!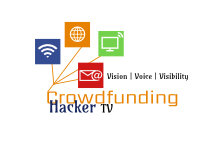 This is where Crowdfunding WORX. 
This is where stepping into your Vision, Voice and Visibility are brought to new heights so you, crowdfunders, can create a clear message, get found and get funded.
If you are a crowdfunder who wants to win, then you have to …
GET CLEAR: Create the vision for what you want and go beyond your need to identify your deeper WHY.
GET FOUND: Craft your message in a voice that helps influence others to donate and your team is inspired to support your mission.
GET FUNDED: Increase your visibility so your efforts will create lasting results for your business or cause and reach (or surpass) your funding goals.
This is how Crowdfunding WORX. These are the factors that make crowdfunding a great means to get funding for heart-centered entrepreneurs, businesses and individuals to do things like …
fund a capital need for the next stage of business growth

cover the editing, publishing and marketing costs for your new book

raise the capital to provide a new team member in your business that can add to your growth potential 

cover the production and promotional costs for your new film or documentary

create residual income opportunities as a result of your campaign
To do that, you must
Get CLEAR  |  Get FOUND  |  Get FUNDED
The Hacker's Solution is the 
Crowdfunding Success Blueprint(TM) System
It's Easy, Systemetized, and it WORX
To Find Out More, Click This Link

---
---
Crowdfunding Hacker TV Show

The Crowdfunding Hacker TV Show is designed to be a place for crowdfunders to share their vision, express their voice, increase their visibility and get help getting funded.
To find out more CLICK HERE.
As we grow our Crowdfunding Hacker Family and Welcome newcomers to the … Crowdfunding Hacker TV show – we will be accomplishing our mission to help 10,000 crowdfunders by 2020 to learn and create their campaign, get heard, and get visible to get funded.
You can also Like our Facebook Page at:  https://www.facebook.com/cfhackertv/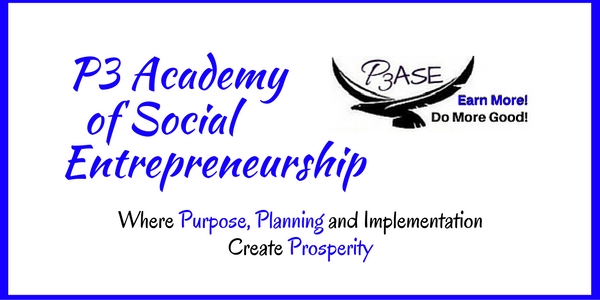 Crowdfunding Hacker TV (c) 2017 | Skyhawk Enterprises | P3 Academy