Welcome to
SKYHAWK

ENTERPRISES
and the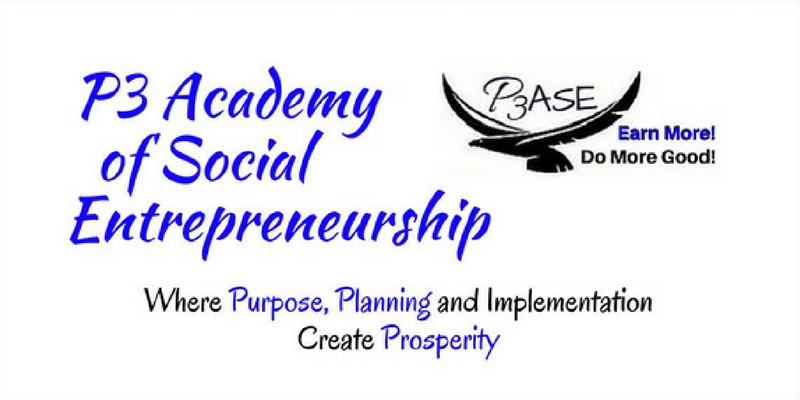 Our mission is to
Empower Individuals and Businesses To SOAR! …
Taking You To
PURPOSEFUL PROFITS
… so you can Live a P3 Life …
PURPOSE and PLANNING [with Focused Implementation] to [Profits and] PROSPERITY!!
Are you the perfect example of starting your business and having people tell you it was the worst time to start a new business?
No, that's powerful!
Yes, then I can relate. That's my story. I started as an independent commercial real estate agent in the middle of a real estate downturn. For a moment I bought into that craziness (that the economy dictated what I could and could not do) and my business sucked eggs. 
Then a mentor challenged me to think, be and live outside the box and to believe in the possibilities. Doing that changed everything! I started attracting clients who were downsizing or otherwise resize their locations to resize their monthly rental and adjust their expenses so they could continue business with a positive forward look to the future. I found myself asking the questions that had clients engage with me even further to bring about other business improvements in operations and or leverage.
That's when I knew what I wanted to do, how I wanted to do it and why. I also got introduced to today's LegalShield and feel in love with a service product that every family and every business owner must have to protect themselves and their businesses. Doors opened, opportunities abounded and my purpose was being fulfilled.

I still had work to do on my own belief systems, however, and I began my journey into learning NLP, EFT and Hypnosis. I seem to always look for things of interest to me to learn, and hold that they will be things to allow me to better serve others as well. Since becoming a business mentor, an NLP, EFT and Hypnosis Practitioner, I've also become a 36ixty Certified Business Acceleration Coach and a DirectionsUniversity Certified Joint Venture Broker.

Today, because of what I've learned that has served me to grow personally and professionally (and I'm not done yet said the life-long learner), I now help my clients and customers to grow their businesses more easily, quickly with sustainable continual growth. The rewards for the work they've done has been tremendous to receive. I truly help my clients to earn more and do more good in their world.

This is what has led me to fulfill my mission to help grow rapid, sustainable, heart-centered businesses with ease, 90 days at a time. Teaching entrepreneurs the 12 Practices(TM) of Business Acceleration and strategies to 10X their business growth, clients learn to practice, align, embody, and master what provides lasting, legacy success!

I am so very grateful for all that is happening for me to help others grow their businesses exponentially using my 10x Strategies for Accelerated Business Growth. 
Consider joining me to …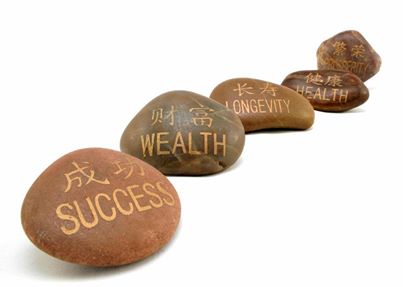 Whether it's …
>  business coaching to help you in moving your business forward and helping you increase your income;
>  business development or strategic planning consulting to lay out a blueprint for you to take action on;
>  serving your commercial real estate needs;
>  helping you obtain access to affordable quality legal counsel to serve your individual or business needs; or
>  positioning yourself to obtain funding for your business or project, including free money that doesn't have to be repaid; or
>  helping your favorite business or non-profit organization to grow using g

rant funding, or other funding strategies;
>  uncovering, releasing and reprogramming negative and limiting beliefs that cause self-sabotage and a pattern of riding on an emotional roller coaster; or
>  wanting to connect with other heart-centered entrepreneurs.
You've reached the right place !!!
Click here NOW and download your FREE Resource
"The 5 Keys of Accelerated Business Growth
and to find out more about the P3ASE 10X CEO Program.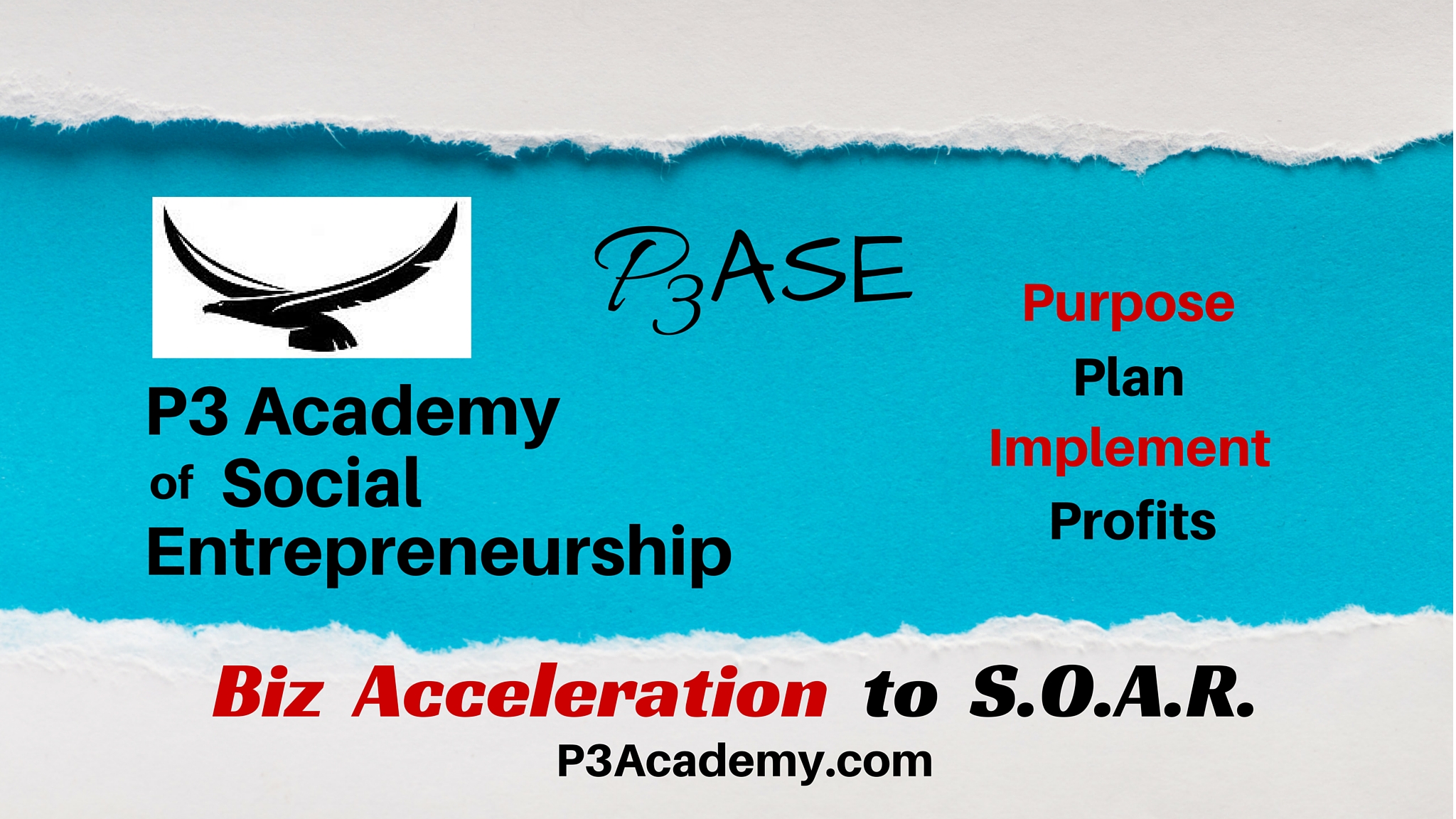 *****
SKYHAWK

ENTERPRISES  
*****
DREAM BIG FOR YOUR BIZ – Make A Plan!
Join Us for All of the Possibilities in this year and Beyond by Joining our BIZ Info Zone Family.
Subscribe to our Newsletter and Keep Up With What's Happening in the P3 Academy and the Zone!
[Check out The PERMISSION MOVEMENT Experience to see what's on the Agenda.]
Have a business idea but don't know where to start?
Want to take the next step to define your business venture?
Find answers and make the decisions necessary to put your business on the right runway to take off and SOAR!!
"Lynn is a gem to work with.  Feeling overwhelmed with the issues of small business startup, I turned to Lynn for advice.  She helps make complex issues manageable.  Lynn provides sound solutions which helped my business open doors months earlier than planned.  Her recommendations on handling business credit and establishing business trade lines was dead on!  Lynn knows her stuff.  We will work with her anyday of the week and strongly advise others to do so as well.  Thanks Lynn!"
~Marion Webb, Broker at Webb Solar Realty
***
Our Goal is for you to Have a P3 Biz and Live a P3 Life!
PURPOSE  |  PLANNING  |  PROSPERITY
Feel free to contact us anytime. As your business coach and strategist Lynn is here to help you go 'From Just Doing Business to Making Purposeful Profits' … increasing profitability and making it easier to be successful.
V. Lynn Hawkins, President


SKYHAWK

ENTERPRISES
408-758-8868 Phone / lynn@skyhawkenterprises.biz
"Education is the most powerful weapon which you can use to change the world." -Nelson Mandela
Additional Questions?  Need further information?
CONTACT:  Skyhawk Enterprises, Atlanta, GA
Phone: (408) 758-8868  /  lynn@skyhawkenterprises.biz
[Please note that our website is evolving and we are adding to it daily.  Please check out everything now and check back often to see the great things that have been added.]