Skyhawk Enterprises is pleased to announce the following events that we are either directly conducting, or hosting to support your business and personal growth.  You are encouraged to bookmark this page and visit periodically to see what's been added!
To Your Massive P3 Success!

Purpose | Planning | Profits
**************
SHOW ME THE MONEY
5 Steps to Build a Successful

SPONSORSHIP CAMPAIGN 

for your For-Profit Business or Book Venture!
WHEN:

 

     Online Course Coming Soon


FOCUS:

     Intro Session
Whether a live event or crowdfunding, learn the philosophy, the strategy and get your step-by-step plan for a successful fundraising campaign!
In this 2 Hour information packed seminar, you will learn from someone who wrote her 1st grant application at age 18 and has been a part of the grants world ever since. Now helping small business owners to access and position your for-profit business for FREE MONEY.
If you thought non-profit organizations were the only ones to get FREE MONEY, it's NOT true. Learn the strategy so you can give funding sources of Grants and Sponsorships everything they want, how they want it so you can get the money.
SPECIAL FOCUS

:    5 Steps to Building a Successful

SPONSORSHIP

Campaign
ALSO INCLUDED:

  3 Secrets to Getting Your

GRANT

 or Any Application Approved
Every attendee gets a copy of her Sponsorship Campaign Checklist and her Book  "Show Me The Money" by V. Lynn Hawkins, Funding Expert, Intuitive Business Mentor and Business Development Strategy Muse
 ********************************************************
P3 [Purpose, Planning & Prosperity]: 90-Day Action Planning Blueprint Bootcamp
WHEN:       TBA          

                                [via Google Hangouts]


SEMINAR DURATION:                           

 4Hours


COST: 

  $247 per person    [Save $50]  $197 Quarterly Special
                [ $177 per person for P3 ASE Program Members ]
Don't know what it will take to set those milestone goals for 2016? Haven't set your goals yet?
Be a part of this half day of strategizing, planning and developing your action plan to make the next 90 days of your business, the best 90 days. Move from planning to prospering and increasing your profits by completing this bootcamp.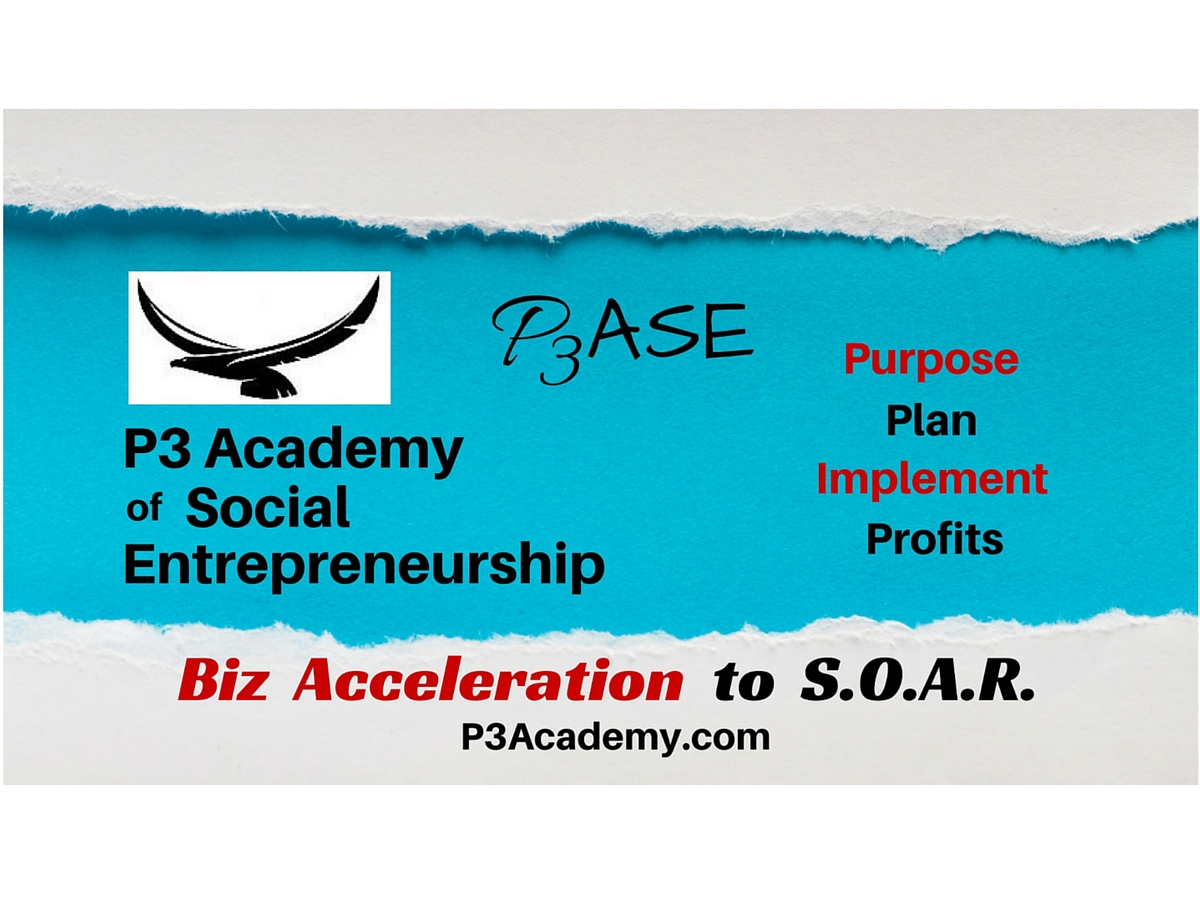 Visit for more Information:  https://skyhawkenterprises.biz/90-day-business-planning-bootcamp
*************************************************
Virtual Workshop:

How to Write a Business Plan Without Pulling Your Hair Out or Slitting Yo

ur Wrists: 7 Easy Steps So You Can Get It Done!
 

DATE:

   TBA           12pm-1:30pm ET / 9-10:30pm PT  –  1.5 hrs    

WHERE:

   

 Virtual via Google Hangouts

 
 Learn the 7 things that will make writing your business plan easy and fun! Be vested in your business success and use these simple methods to make a seemingly big job, easy. Write your business plan and watch your business SOAR!
Register here to get the access information:   COMING SOON in 2016
STAY TUNED FOR OUR 2016 SCHEDULE.  
COME BACK TO VISIT THIS PAGE OFTEN.