Congratulations and Welcome!
Download your
"5 Keys to
Accelerated Business Success"
Take your Business and your Life
FROM
CHAOS  and  CONFUSION
TO
CLARITY  and  CA$H
Summary Download Page
Growing your business is serious business. Growing rapidly is even more serious.
Most coaches, consultants, trainers, authors, and novice thought leaders struggle when it comes to attracting new clients and making money, and growing through to sustainable 6-figure enterprises.
Fortunately I've created a simple strategy for attracting clients and growing a strong sustainable business that moves to more like crazy…. (even if you don't have a list or understand technology.)
I'm giving it away … and at NO COST to you  …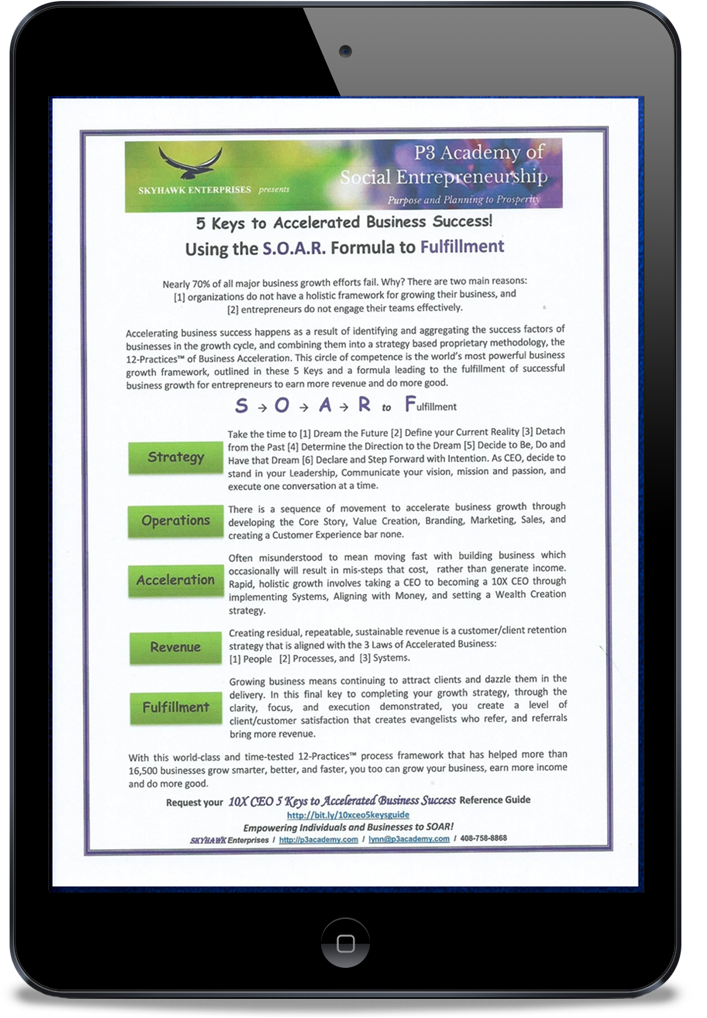 Enter Your Preferred Email Address
Hit "Submit" and
Get Immediate Access.
Your 5 Keys to Accelerated Business Success
These are the keys that will take you 
From Chaos and Confusion to Clarity and Ca$h!
Accelerating business success happens as a result of identifying and aggregating the success factors of businesses in the growth cycle, and combining them into a strategy based proprietary methodology, the 12-Practices™ of Business Acceleration.
This circle of competence is the world's most powerful business growth framework, outlined in these 5 Keys and a formula leading to the fulfillment of successful business growth for entrepreneurs to earn more revenue and do more good.
S    –>   O    –>    A   –>    R     to      Fulfillment
To Your Empowered Success! 
Lynn
V. Lynn

"The Money Girl"

Hawkins
Certified Business Acceleration Mentor, Business Strategy Development Muse
P3 Academy of Social Entrepreneurship and


SKYHAWK

Biz Coaching and Consulting
408-758-8868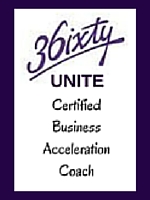 /vlh