Welcome to the 

B.I.Z. Info Zone


BECOME A MEMBER
Business News and Information that empowers you to Express Your Purpose, Plan Your Next Move(s), and 

Increase Your Profits!
---
B.I.Z. Info Zone Shows  


Members watch show replays here at the click of a button.
CLICK HERE
*********************************
Purpose and Planning to Profitability, 
Living a Legacy Life of PROSPERITY  is our Mission.
B.I.Z. Info Zone Shows will air weekly in Google Hangouts and invitations go out once each week to let you know who the amazing guests will be.  Some of the categories will be:
– Marketing
– Funding Stragtegies (Grants, Fundraising, Private Money, Biz Credit, Biz Loans, etc.)
– Mindset, Beliefs and Motivation
– Money (Making it, Keeping it, Spending it, and Giving it away!)
– Reputation Marketing and Management
– Doing Business From and With the Heart
– Establishing Rapport
– Leverage Strategies (Joint Venture and Affiliate Partnerships)
– Speaking  (Internet TV, On Stage, In Front of Groups)
– Writing a Book, Publishing Your Own Book
– Ways to Reach 6 and 7-Figure Incomes
– More, Much More!
JOIN
B.I.Z. Info Zone Member 


AND


Get Tremendous Benefits
---
*************

Membership Includes

**************
---
Immediate Access to the Conscious Entrepreneur Enterprise Program member area to create your membership and courses site … begin creating unlimited courses to sell directly from your site and we host all of your materials (videos, audios, pdf, downloadable documents)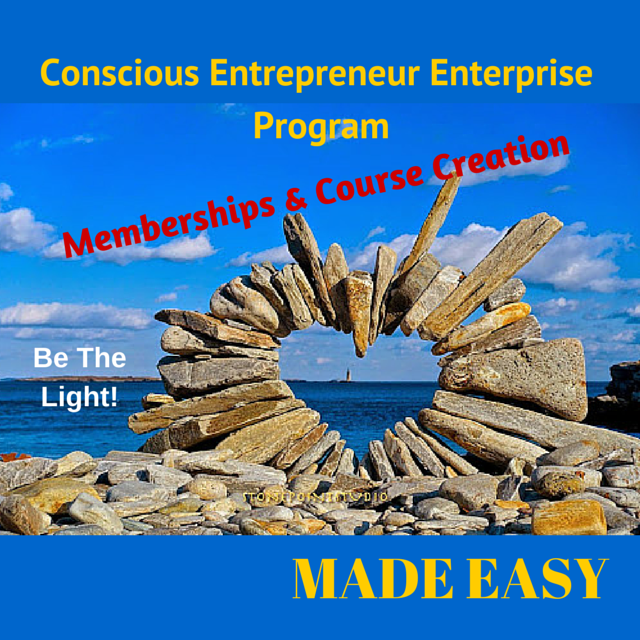 ---
FUNDING STRATEGY SESSION


Schedule Your COMPLIMENTARY 45-Minute Session Now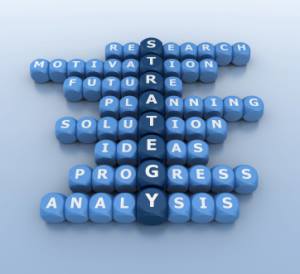 Use this link to schedule your session with Lynn.
---
OSBO Business Association Membership 


Sign Up to Access Your 30-Day Trial Membership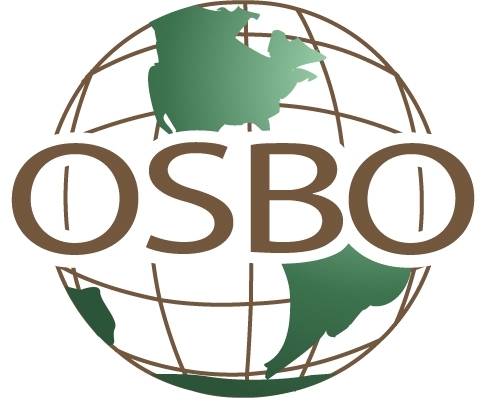 A Bonus compliments of Skyhawk Philanthropic Ventures … 
Use this link to get your Trial Membership. Use Promo Code: "SPV"
---
TECH SHACK MEMBERSHIP


Sign Up to Access Your 30-Day Trial Membership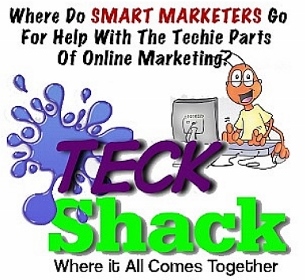 Technical issues got you stuck?  Want to do it yourself so you can get it done, but it's not as easy as it seems?
Use this link to access your Trial Membership. 
---
SHOW ME THE MONEY


5 Keys to Position Your Business for Access to FREE Money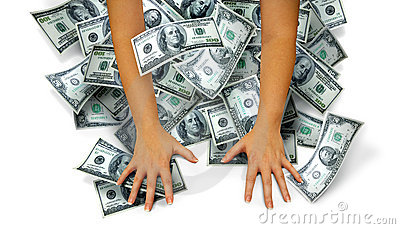 There are 

5 Distinct Steps to Position Your Business to get Access to FREE Money

.  In this 7 Step Video Series, you'll not only get everything you need to know to position your business, program or project to be successful in getting this funding, you'll get the keys to open the vault so you can access this funding with more confidence.
==> Want a capital infusion to cover operating expenses or your book publishing and marketing costs? 
==> Have a program to provide your goods and/or services to an underserved community?
==> Want to serve a need within your community and not fund it from your business, without getting the tax deductions you deserve?  
You will get this information and more in these 5 videos. Also download the added information in the summary notes for each step.
SIGN UP HERE
You'll get a video every 3 days until you receive all 5 videos.
Feel free to download the videos and the Summary Notes to your library for your future use.
---

WELCOME TO THE 

BIZ INFO ZONE


Express Your Purpose, Plan and Execute Your Next Move(s), and Increase Your Profits!
---
It's the beginning of a Powerful Journey being a part of
the

BIZ Info Zone!