Congratulations!  
Are you ready to claim your power?
First, if you haven't already done so,
Download your COMPLIMENTARY COPY of
and before you leave the page,
***** 
… HERE'S MORE ABOUT …

AND how you can get your
SPECIAL PRICED SEAT
to attend LIVE Program or download the recordings of …
STEP IN to your Money Flow in 2016.
CREATE greater abundance in your business with
— more ideal clients,
— more revenue, and 
— bigger opportunities.

Are you in the Flow of Money??
STEP IN
What is your relationship with money?
Do you understand how you and money dance?
Is your money impacting how you can Do More Good?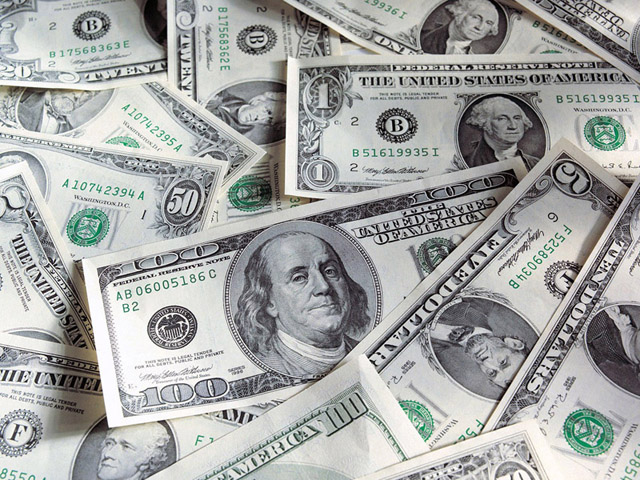 Are you stuck in the …
–> too much month at the end of the money?
–> struggling to secure your next client?
–> because there is a clog in your profit funnel?
–> money leaks where you make it and it's gone before you know it?
STEP IN to Your Money Flow
In this 4-Part Video Series you'll learn …
– 3 Key Reasons Your Money Is Blocked – 
– Shatter Your Glass Ceiling and Allow for More –
– 8 Step Formula to Open Your Money Flow –
– 10X CEO Revenue Model –
– The #1 Most Effective Joint Venture Strategy –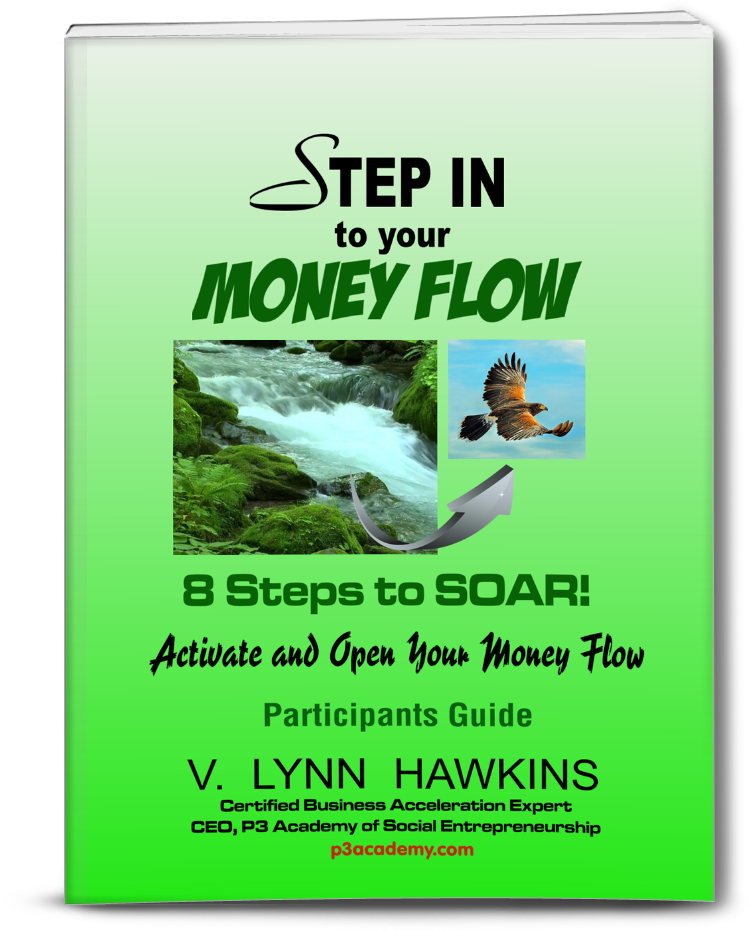 What is your vision of the future?
Not what you dread … not the tomorrow you're fighting to get to. 
Have you been working hard and smart and are still challenged to earn more?
 *****
Learn to master your inner game and master your relationship with money. 
Earn it!  Open the flow for more of it!  Let money flow!
Keep some!  Save some!  Spend some!  Give some!
Keep filling your money buckets!
Let Money Flow!
Act Now to Reserve Your Spot and
JOIN the LIVE Session or get the Videos
COST:   $97    

SPECIAL $47
Click the Button Below!

GET YOUR
-STEP IN to your Money Flow Participants Guide
-Access to All 4 Live Trainings 
Fridays beginning 1/29/16 from 3-4pm ET
– Access to All Video Recordings
COST:   $97    

SPECIAL $47

 Register Now

Seats are limited and there are several Special Bonuses that will be given away.
See you on the inside!
V. Lynn "The Money Girl" Hawkins
CEO, the P3 Academy of Social Entrepreneurship
[sphh.ef]