All of the greats (Napoleon Hill, Norman Vincent Peale, Marianne Williamson, Iyanla Vanzant) have said that when you decide a thing, you have engaged the power of Source, God, the Universe, to assist you in making it happen. The Power of Decision! It's electrifying!
What do you want to happen in and for your business in the coming months, year, years?
Do you want to double or triple your income?
How about earn the revenue to pay the cost of the business acceleration program or the Spiritual Retreat that will help you double, triple or even quadruple your income?
Do you want better, deeper personal relationships in your family, with your friends, your intimate partner.
Do you want to find your soul-mate?
Decide!
Decide and don't doubt!  Decide what you want and then Decide you'll have it.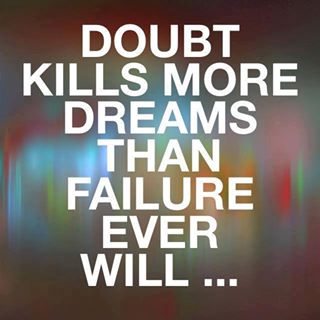 The deciding is the most powerful piece of the entire equation that brings what you desire into your reality.
Why do you want what you want?  If you've clearly defined what you want for yourself, you must now give thought to why you want it.
How will you benefit from gaining what you desire?
Who else will benefit and how will you know that they've gotten what you intended them to have?
Decide!
Decide how you will do what it takes to build the momentum to cruise through doing your work with ease.  Cruising doesn't mean you let go of the wheel, but even driving in cruise control, you must do your part to steer the car.
Decide how committed you will be to doing what you need to do, and do it.
Decide!
Knowing what you want and making a firm decision about it begins the process of informing your subconscious mind and the Universe that you are ready.  Beyond that, you must know that in deciding, you have enacted a Power that can work beyond whatever you can ask or think.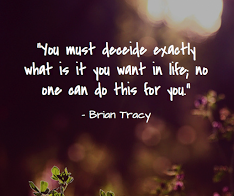 Decide!
Then do the next thing.  … and then do the next thing.
While you're in the doing, watch to see what miracles begin to unfold. Doors will open and things will begin to appear that you will begin to see. Awaken to the possibilities. Become aware of what you're attracting to you. Allow yourself to let the good be revealed. Breathe into your best self so you can be your highest self!
After that … Start to Celebrate!!!  You decided and you get to watch the unfoldment of a life imagined.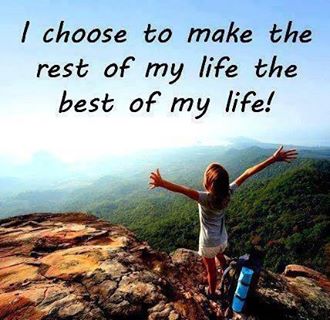 Wishing you the Biggest P3 Life and Biz!! 
[Purpose and Planning to Prosperity]
Lynn
V. Lynn Hawkins
Intuitive Biz Mentor and Funding Strategy Development Muse
SKYHAWK Enterprises and SKYHAWK Philanthropic Ventures
Host, the B.I.Z. Info Zone Shows, BIZ Information for the Heart-Centered Purpose-Driven Savvy Social Entrepreneur
408-758-8868
info@skyhawkenterprises.biz
Copyright (c) 2014