Welcome!
The 

P3

 Blueprint for the 

Academy of Social Entrepreneurship

was designed to help heart-centered, purpose-driven health practitioners and entrepreneurs who are great at their craft, but not so much with starting or growing their business, yet the desire is to have a thriving, healthy business.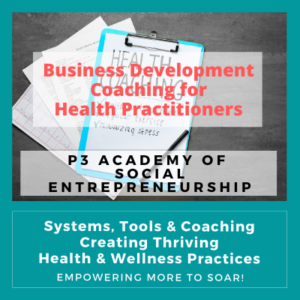 Our mission is to be a force for good as we help doctors, health practitioners and heart-centered entrepreneurs strategically plan to position for progress and profits throughout the next decade and beyond, while making a positive impact in the lives of those you serve.
The health of every health practitice and every business is dependent on the health of its leader. -V. Lynn Hawkins
To be concerned about your health, brings concern around your business.

CLICK HERE to Join our Private Facebook Group P3 Health & Nutrition 6-Fig Biz Mastermind to get loads of tips, tools, strategies, and systems to add another 6-figures to your thriving business.
You don't have to have health and busienss issues. I know this first hand. It is what happened to me.
Consumed with growing and delivering in my business, I neglected my health. As a former athlete and lifelong health advocate, I found myself sick and consumed physically and emotionally in finding solutions. Maintaining balance was hard until one day, it broke. Me and the business. This doesn't have to be your story.
My help came in a couple of solution with the

Just 1 Thing 4 Health

Challenge Email Series being one. The FREE Email Series was a project interviewing 30+ medical doctors who shared the 1 thing they recommend to make positive health changes in your life. Subscribe FREE to start your journey.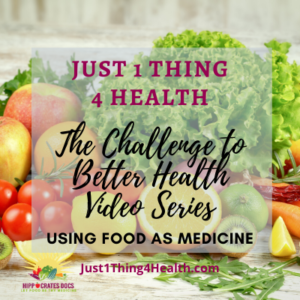 Helping to create the

Just 1 Thing 4 Health

programs and the FREE Video Series was part of what helped me through committing to doing things differently, ultimately turning my health and my business back to life.

CLICK the button above to Subscribe to the FREE

Challenge to Better Health

 Email Series

and learn more about Using Food As Medicine.
You'll be surprised at the weight loss, the improved blood levels, lessened pain, and increased vitality. I was!
In a time that requires a reset or a pivot to meet the current climate for doing business, we help you become a bigger force in changing lives through your specialty and using food as medicine. Add this innovative product to your offerings, invite your clients to participate for free and increase your impact!
Growth has its rewards and its challenges. Are you ready for both sides and the middle?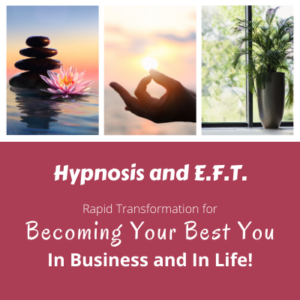 Through the 

P3 Academy,

we engage, educate and empower entrepreneurs with the tools and confidence to have the heart of a non-profit and the passion of a start-up, to build business in a holistic framework of rapid and sustainable growth, as a 10x CEO.
We believe that good business is about building community, nurturing relationships, inspiring leaders, and transforming lives.
"Be the change we wish to see in the world …"
Schedule your 30-min Complimentary Rapid Results Discovery Consultation and get your questions answered.
Schedule your complimentary Discovery Consultation with V. Lynn to discuss how we might help you. At the very least, Lynn guarantees you will walk away with at least 1 actionable item you can implement in your business immediately that is a tested rapid revenue strategy that works.
LOOKING FOR A SPEAKER OR PRESENTER FOR YOUR NEXT EVENT OR PANEL? 

There are more opportunities for you to grow your health practice and serve more clients. Here are a few.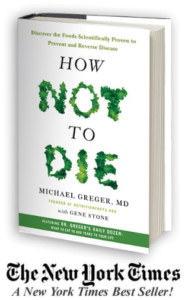 JUNE  P3ASE Book Review Monthly – 2nd & 4th Tuesday
How Not to Die by Dr. Michael Greger, the internationally-renowned nutrition expert, physician, and founder of NutritionFacts.org, examines the fifteen top causes of premature death in America–heart disease, various cancers, diabetes, Parkinson's, high blood pressure, and more. It explains how nutritional and lifestyle changes can sometimes trump prescription pills and other pharmaceutical and surgical approaches to help prevent and reverse these diseases, freeing us to live healthier lives. 
CLICK HERE TO REGISTER and join the conversation.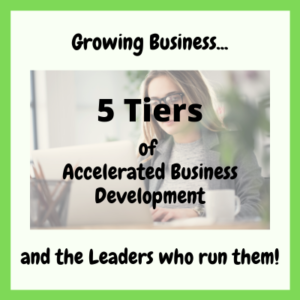 The 5 Tiers of Accelerated Business Development is Lynn's custom 1-to-1 coaching and consulting opportunity for Doctors, Health & Wellness Practitioners, Therapists and Solo Entrepreneurs who want to take their practice into the digital space where more business, revenue and client satisfaction will be achieved in the decades ahead. Learn and implement this High Touch, High Tech philosophy of doing business. 10x your business to earn more revenue, impact more people and cause sustainable change with what you do.
COMING SOON – 5 Tiers or 8 Weeks to Double Your Revenue CLICK HERE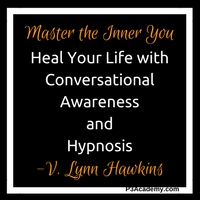 BECOME YOUR BEST YOU

 –
You Were Made for MORE!
Are you ready to Master the Inner You to release the reasons you have been holding yourself back? Are you ready to release why you're stressed, angry, depressed, overeating, drinking excessively, or lacking self-confidence? 
Don't stay stuck in the past, in negative behaviors, unhappy, and living an unsatisfied life. With Hypnosis and in only 4 sessions, you will experience one of the fastest, safest ways to shift beliefs and behaviors to create the results you want to see in your life and business. Lynn has used hypnosis with business clients and has decided to do more to help others become their best selves.
Learn to Master the Inner You through hypnosis with Lynn, CLICK HERE.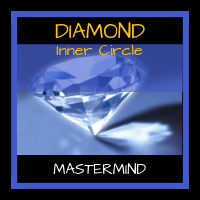 DIAMOND INNER CIRCLE
BUSINESS ACCELERATION MASTERMIND PROGRAM
One-Year Business Development, Mentoring and Mastermind Program
This is a year-long program with weekly coaching, providing tools, resources, and opportunities to Easily and Effectively Grow Strong, Sustainable Business. We do group offerings, cross-promotions, speaker training, book publishing and promotions, and more.
Grow Your Business while participating in virtual summits, develop a signature program, speaker trainings to learn to make an offer, event participation, interviews, and more. CLICK HERE to find out more.
NOTE: This program is only open twice each year. Schedule your Complimentary Discovery Session to confirm your spot on the list for the next offering.
CLICK HERE to Schedule your 30-min Complimentary Rapid Results Discovery Consultation and get your questions answered.
With all of our P3ASE programs, our goal is to help you create the VISION of your heart's desire for business, get clear that you're aligned in the VIBE of your heart, create the messaging that is right for your ideal customer so your VOICE is heard above the crowd, and create the marketing flow so you can get the VISIBILITY needed to increase your exposure, and your income.
Contact us and let us know what we can do to help you move your business forward in our 10X CEO holistic framework, aligned engagement and easy execution.
V. Lynn Hawkins, CEO of the P3 Academy SE


Certified Business Acceleration Coach &Mentor, Strategy Development Muse, Author, Speaker


408-758-8868   |   lynn@p3academy.com
Connect with me:    LinkedIn   |   Facebook   |   Twitter   |  Google+
     "The purpose to life is [living] a life of purpose!" Robert Bryne 
/
All Rights Reserved (c) 2020 Skyhawk Enterprises | P3 Academy SE